18th October 2018
Why Autumn is my favourite season!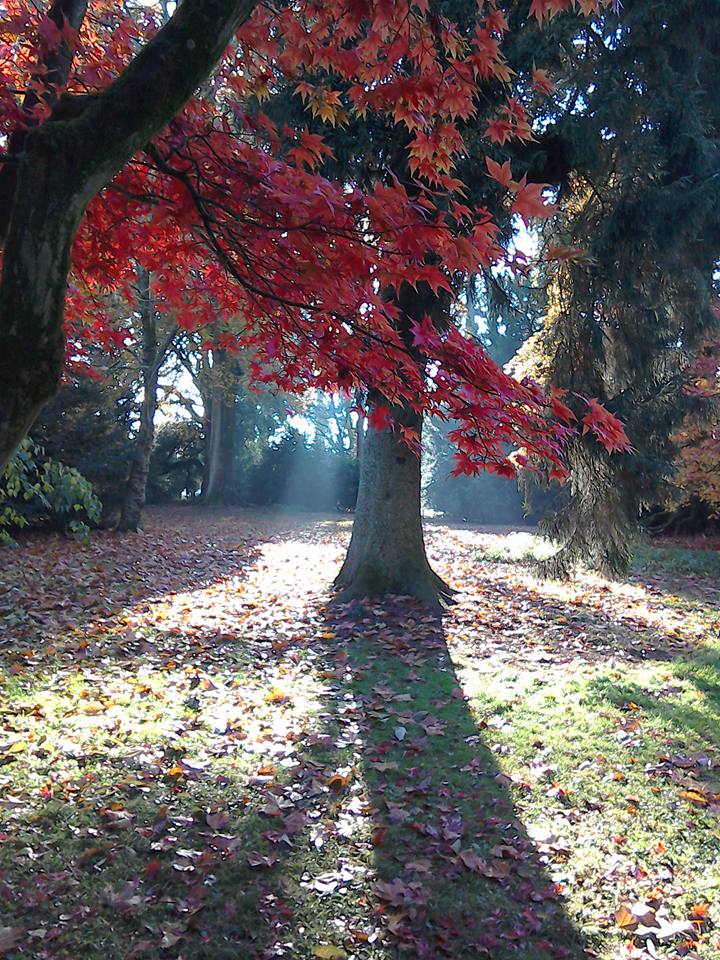 I love this time of year: seeing the falling leaves turn the pavements into multi-coloured pieces of art; choosing the perfect Halloween costume and painting the town red with friends; and snuggling up on the sofa with a good book or movie to relax as the nights grow darker. Autumn truly is a colourful time, so let's learn some 'colour' idioms to match the season.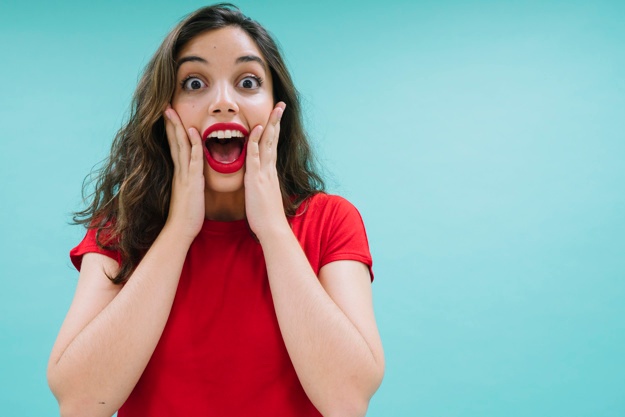 "Out of the blue"
We use this expression to mean that something happens very rarely. For example: "I was walking around Cardiff with my friends, when out of the blue we saw Gareth Bale coming out of a shop!"
"To be tickled pink"
This is a positive phrase which means that you are extremely happy about something. For example: "I was tickled pink when I got 100% in my English test."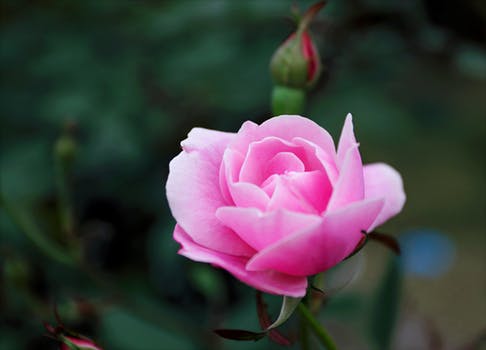 "To have a rosy outlook"
A person with a rosy outlook is someone who feels hopeful and optimistic about the future. For instance: "She has a rosy outlook on life, even during difficult times she can find the positive."
"A golden opportunity"
If you are lucky enough to have a golden opportunity, it means that you have the best chance of achieving something that you really want. For instance: "Coming to study in the UK is my golden opportunity to improve my English and better my future prospects."
"To paint the town red"
This means that you are going out to enjoy yourself and have a great time. For example: "I can't wait till the Celtic Halloween Party, I'm going to meet up with all my new friends and paint the town red!"
What events can I go to this month?
Hopefully you too are now a lover of Autumn and feel full of energy to enjoy the season. Coming up at the end of the month is Celtic's famous Halloween Party among other events.
For Celtic students with young families, why not go to the family event at St David's Hall where there are some free activities to take part in before enjoying the classical music. http://www.visitcardiff.com/event/wno-family-concert/
WNO Family Concert – introducing all the family to classical music with a spooky Halloween theme
28th October, 1-5pm