19th July 2017
Last week we said a farewell to a wonderful group of young learners from the Canadian English Council (CEC), Vietnam. They have followed our group course for young learners which involved English lessons in the morning, fun activities in the afternoon, and cultural trips at weekends.
Gareth, was one of the group' teachers and here is what he has to say about the group:
"It has been an absolute pleasure to teach the Vietnamese group. I have never had such an enthusiastic and engaged class. They have taught me as much as I taught them and made me laugh constantly. It was great to hear their superhero stories and help them write their plays for the last day. Everything they produced was highly creative, intelligent and interesting. You should be very proud of all you have accomplished while you have been in Cardiff. I wish you a safe journey home and all the best in the future. I'm sure you will all grow up to be happy and successful."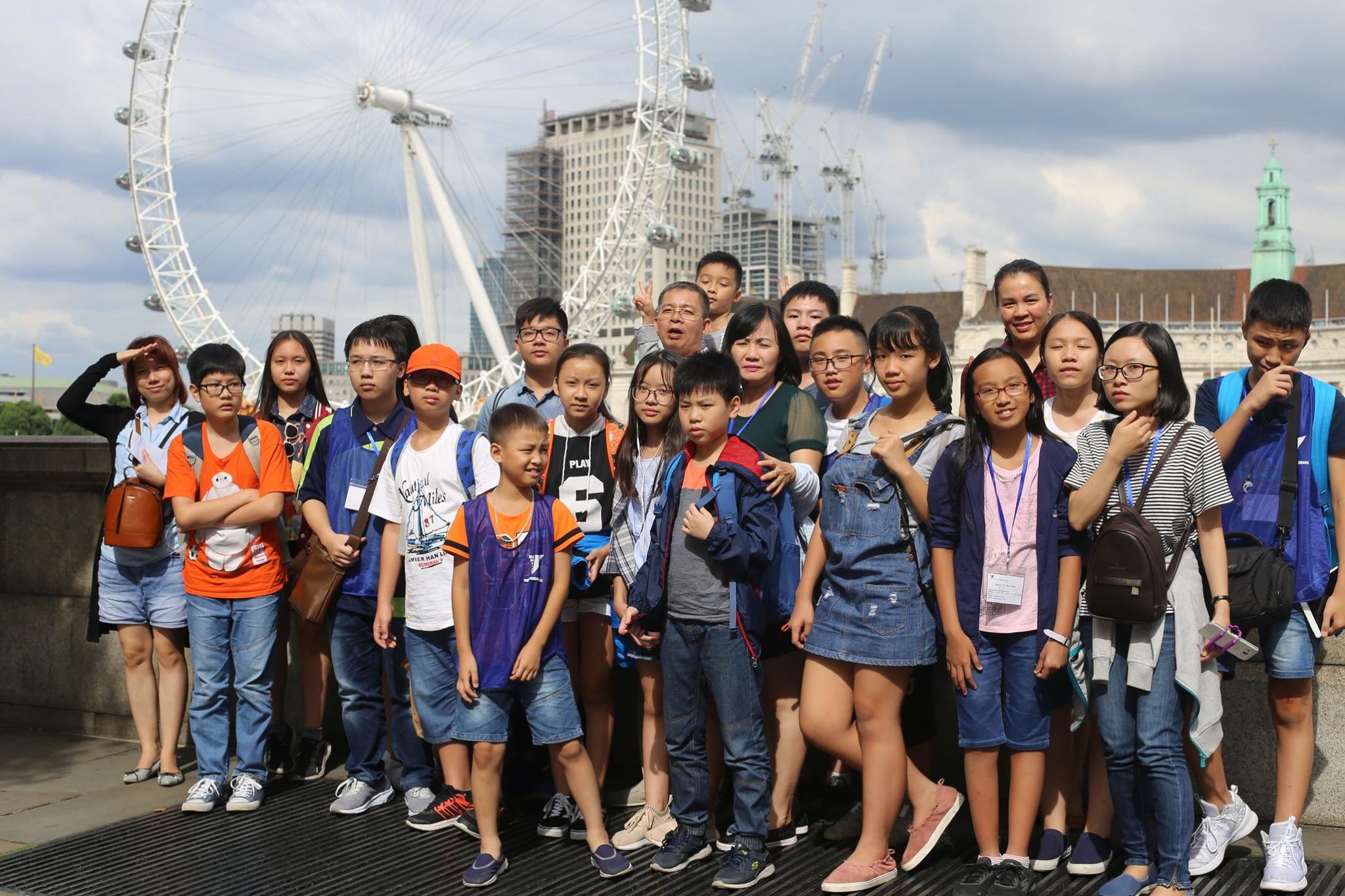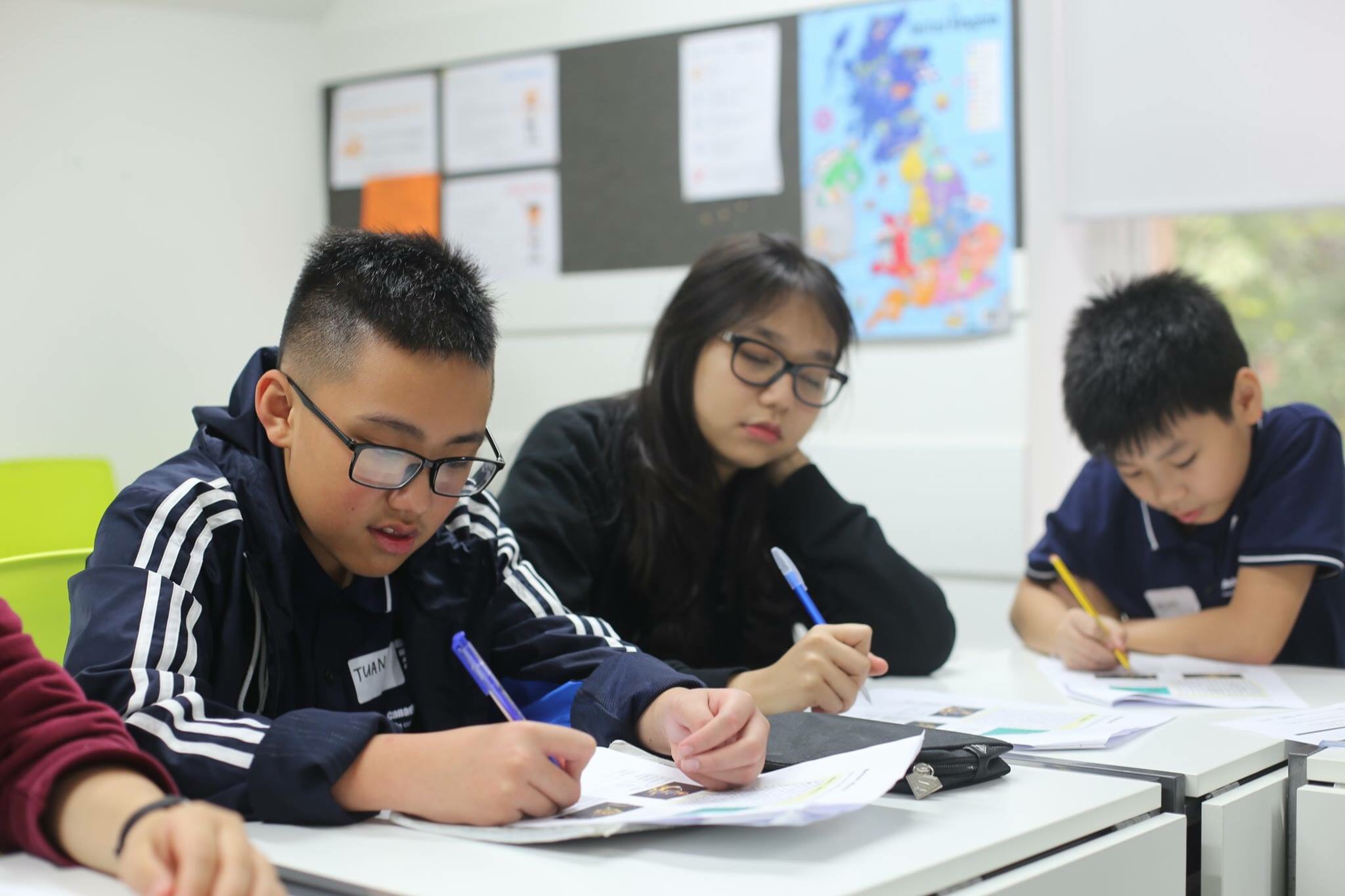 "I really like the classes and we can experience a lot. I had lots of fun and I am made to feel welcome." Mira
"Our teachers are funny, kind and helpful. The lessons are very knowledgeable." Tran Nguyet
"I have upgraded a wide range of knowledge and skills." Nguyen Ngoc
"Techniquest and bowiling were the best activities I have ever experienced." Nguyen Viet
Besides learning and improving English, the Vietnamese group were taking part in many social activities. They went on tours to explore Cardiff as well as Bath and Oxford. Ceri was the group's leader and she enjoyed her time with them. Here was what she says about her wonderful memories:
"When the Vietnamese group arrived we had a fun afternoon exploring our rooms and residence with views looking over the city of Cardiff. After lessons began we took part in lots of fun activities and excursions to big cities in the UK. Laser tag and bowling were brilliant as well as enjoying lots and lots of walking and exploring! We went to the Bay and experienced an Aqua Bus ride, Welsh Cakes, Mr. Whippy ice cream, Techniquest and the Pier Head building. We loved learning about Cardiff Castle, Bath and Oxford. The group even taught me how to use chop sticks on our meal out to the Oriental Garden!"
Check out some photos of the juniors' time in Cardiff.