15th February 2016
Celtic English Academy are delighted to announce our recent partnership agreement with Bangor University situated in the beautiful surroundings of North Wales.
The historical town of Bangor is situated between the Menai Straits which separates North Wales from the picturesque island of Anglesey and the boundaries of the Snowdonia National Park. Bangor University is rated top in Wales for teaching excellence and is among the top 15 universities for banking, business and finance.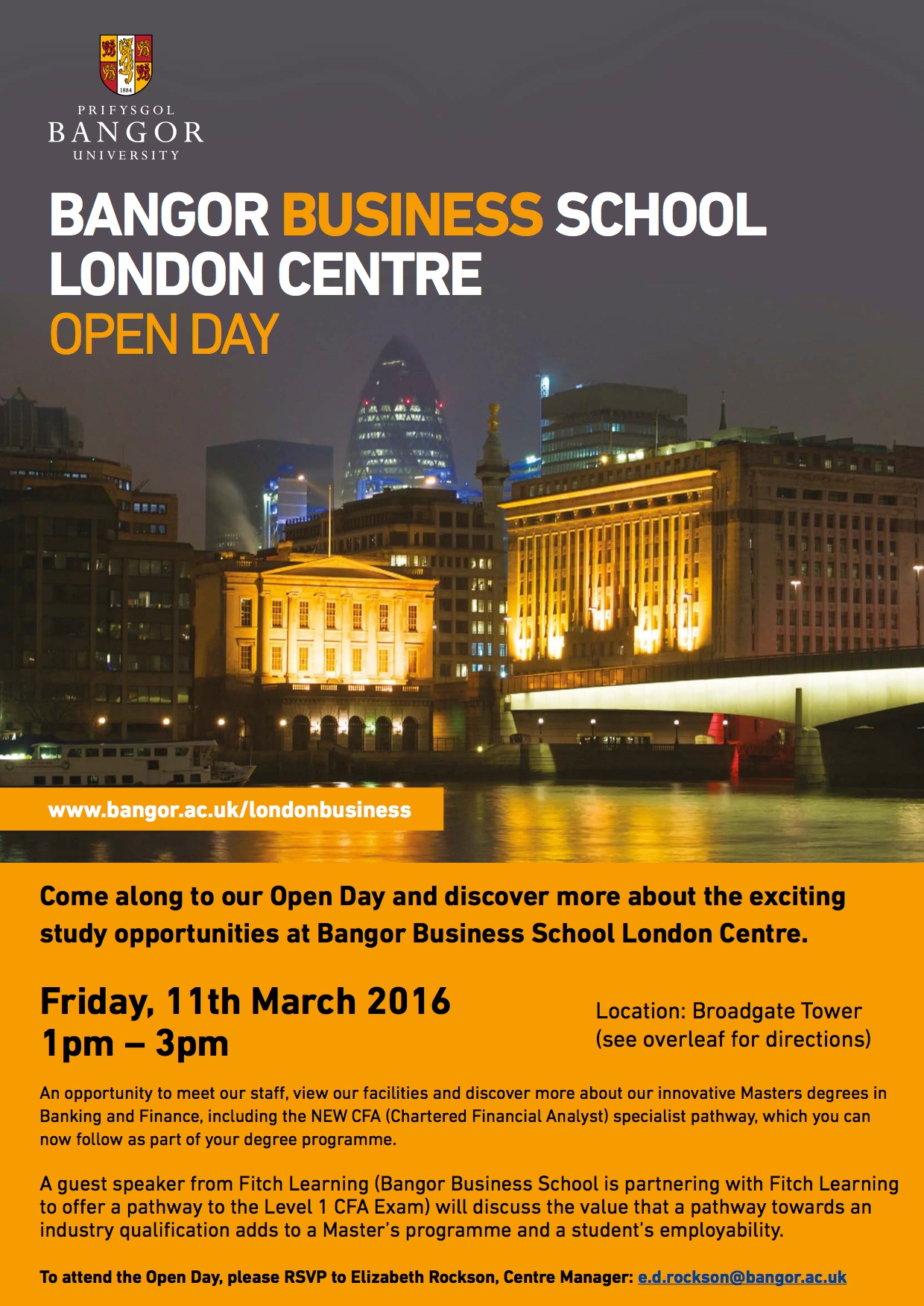 Alongside the University, nestled between the rolling hills of North Wales, Bangor University have also created a new campus in London. Offering an MBA course focussing on banking, marketing, business administration, management and accounting, the new faculty is situated in the hub of British financial activities.
Any Celtic English Academy students interested in finding out more about this exciting new venture can make an appointment with Darren, our University Councillor. 

Celtic English Academy will also be organising visits to Bangor University open days in the near future, so get involved and put these dates in your diary.
11th March – London Centre Open Day
16th March – Postgraduate Open day Bangor University. From 12.00 – 17.00