15th February 2019
Here at Celtic we love to hear about the friendships and connections our students make whilst studying with us here in Cardiff. Studying abroad can be a life changing experience for many people and can open up possibilities which they never thought imaginable.
Today we tell the tale of two colourful characters who studied at Celtic English Academy in Spring/Summer 2018. Both from the same country, both wanting to improve their English, but both leaving with more than what they were expecting!
Here is the story of Florencia and Agustin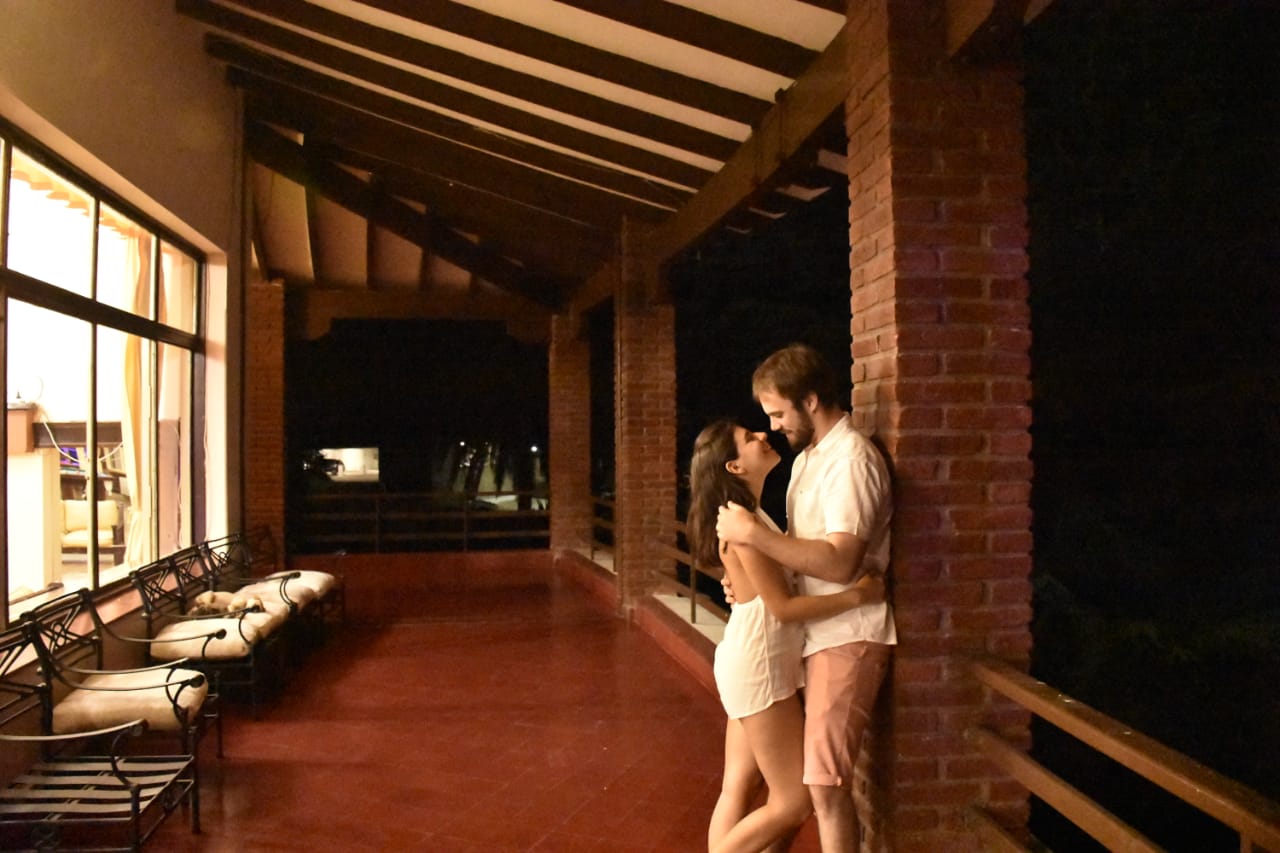 "As many love stories begin, ours started with two stunning looking and modest youngsters having the experience of your lives.
First time studying abroad brings a hand full of feelings, but love wasn't what we were expecting to find. Both being from the same country, naturally brought us closer. However, things didn't spice up until a few weeks after we first met.
Then tension started building up after several parties that we went to, but it wasn't until one particular party in Pryzm (a well-known nightclub in Cardiff) and lots of Guinness later, that we got together!
For the next three weeks, not only did we have classes together, we started dating; our top choice being cuddling in Bute Park.
Our Cardiff romance had to end with Oggy's (Agustin) return to Argentina (our home country) this meant spending 50 days apart, but those days passed and we kept in touch daily.
At the end of the long-awaited day of Flor's arrival to Argentina, no time was wasted – Oggy travelled 50 miles to her city just to meet her again.
And here we are 6 months later spending Valentine's Day together as a happy and deeply in love couple; thank you Celtic and Cardiff!"
Florencia & Agustin; February 2019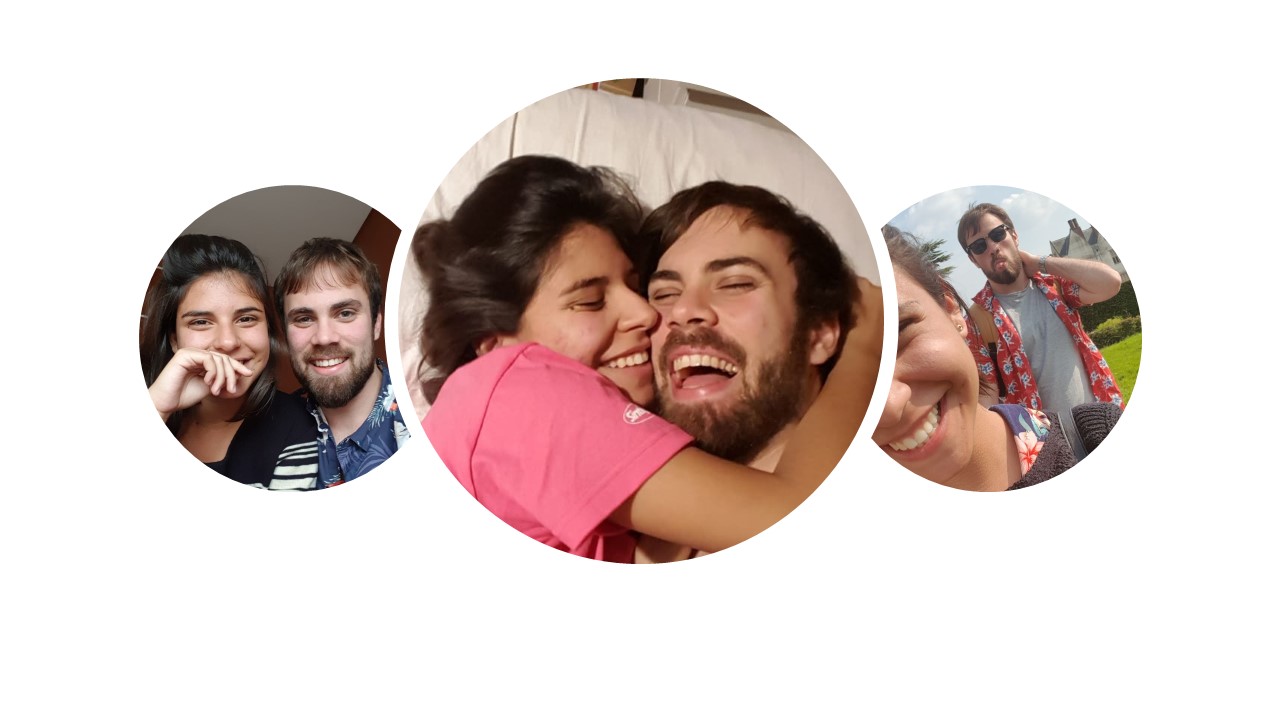 Find out more about Florencia and Agustin's individual experiences at Celtic English Academy