15th March 2018
Yesterday we lost one of the most popular scientists of our time: Stephen Hawking. The British researcher was known for his work on relativity and black holes. He wrote many popular science books like A Brief History of Time. As he said, "Science is not only a disciple of reason but, also, one of romance and passion".
From 9th to 18th March, the UK celebrates its passion for science in a very special way: British Science Week. This is a celebration of science, maths, engineering and technology run by the British Science Association. They organize many activities for people of all ages all around the UK.
In this post we are going to take a look at some science attractions and events around Cardiff.
Brain Games at the National Museum, Cardiff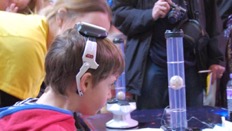 On the 18th March scientists from Cardiff University will explain how our brain works with all sort of experiments. You can find out how to trick the eye or how to move a ball by only the power of your concentration! It is a family friendly day and entry is free!
The Techniquest in Cardiff Bay
The Techniquest is a child's dream: it is a science museum with lots of interactive exhibitions and easy explanations. They have a planetarium as well. The entrance fee is £8 pounds for adults, but if you go there after 3pm you only have to pay £3,30!
Big Pit National Coal Museum, Torfaen
Big Pit was a real working coal mine from 1880 to 1980. Since 1983 it has been a museum about mining and it is only 30 miles away from Cardiff. They offer a realistic experience about how miners used to work. You can take a tour under ground and walk through the old mine roadways while an ex-miner explains everything you need to know. On the surface there is an interesting exhibition about extraction and the story of coal as well as some mining machinery. Entry and tour are free, so don't miss it!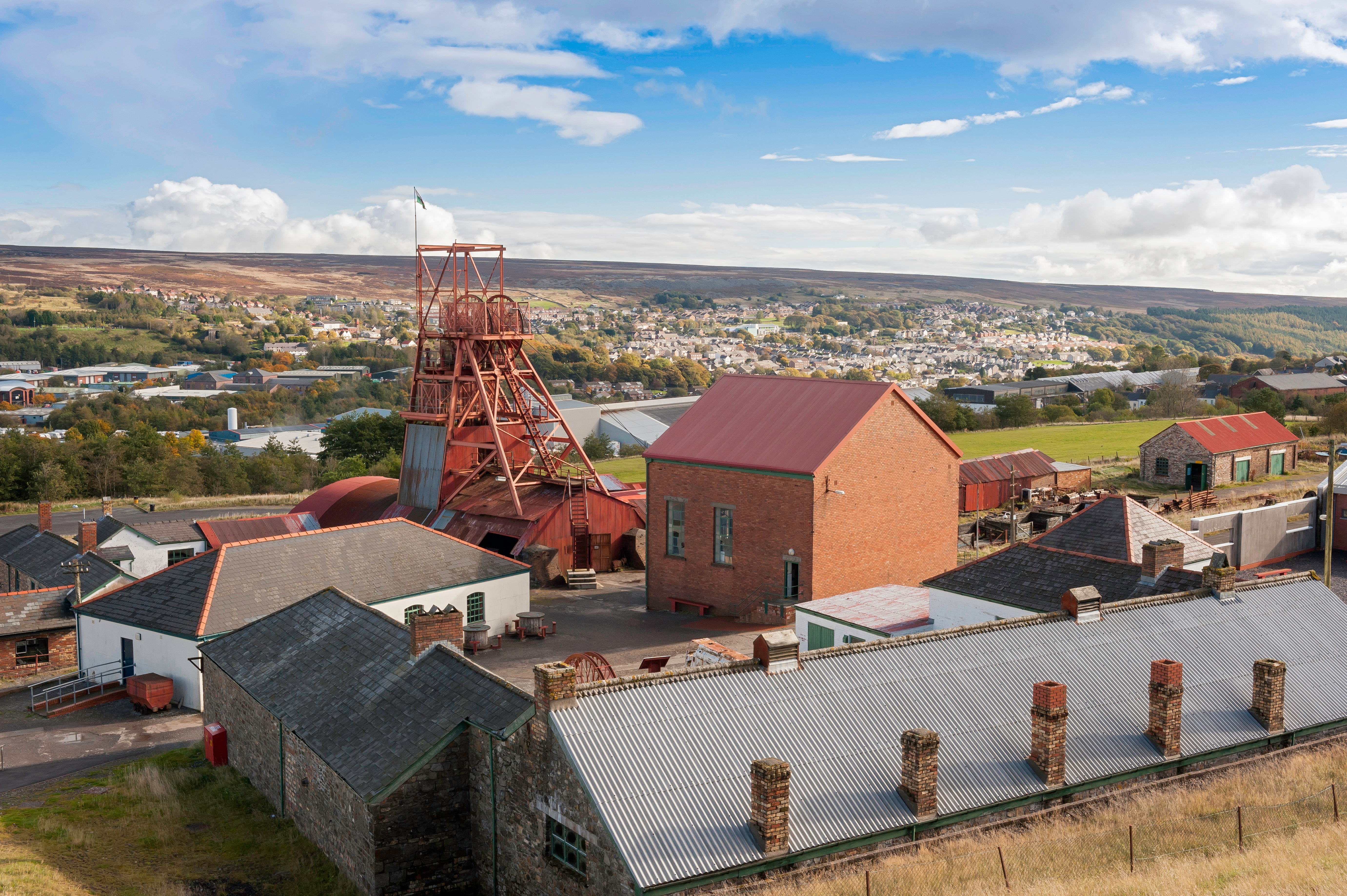 We the curious, Bristol
If you are visiting Bristol, We the curious offers you the possibility to try things out, be creative and learn about science. They encourage you to touch the exhibits and to ask questions. Among other things you can gaze at the stars or cover yourself in a giant bubble! If you enter an hour and a half before closing time, the price is only £5,25.
The Welsh Mining Experience – Rhondda Heritage Park, Trehafod
Rhondda Heritage Park is a tourist attraction where you can have an insight into the life of the coal mining community that was in the region until the 1980s. They offer guided underground tours led by former workers, as well as many events like the Man Engine. And if you need to get your strength back after the visit they have a lovely Italian style cafe.
Science Café, Cardiff
If you still want to learn more about science, the Cardiff group of the British Science Associations organizes a Science Café every month in the Porter's Bar. They present some interesting topics in a funny way (like "The Psychology of attraction" or "Why Earth is not flat proof by pizza"). Check their Facebook page to find out when the next event is.