5th November 2017
It's that time of year again when you need to wrap up warm! The weather starts to become chilly and the leaves start changing colours on the trees. It is also a perfect time to visit Wales, improve your English and experience some of the most interesting British traditions.

Have you heard about Bonfire Night?
Bonfire* night, also known as Guy Fawkes Night, is an annual tradition celebrated on the 5th of November when there are spectacular firework displays so the night skies are filled with an array of colour.
But why?
When King James I came to power, Catholics across Britain weren't happy with his reign. A group of disgruntled men, led by Guy Fawkes, made a plan to blow up the Houses of Parliament in London and kill the King. The explosion was planned for the 5th of November 1605, on a day when King James I was due to open parliament.
Did they succeed? No, they didn't. The plot failed. The police found the gunpowder before it exploded. They caught those involved then fatally punished the men.
To mark the occasion and deter anyone from attempting to attack the king again, King James ordered a bonfire on the night of November 5th. Since then November 5th has become known as Bonfire Night.
*a bonfire = a very large fire outside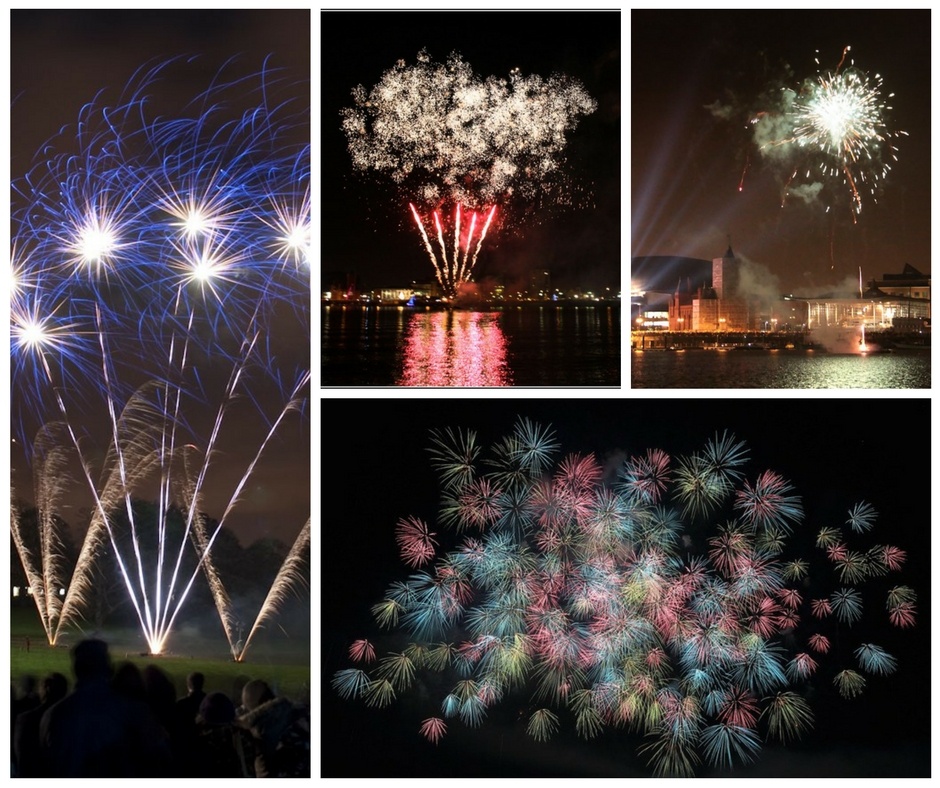 Where to celebrate
If you would like to get into the spirit of the Bonfire Night celebrations, there are local events that you can attend.
Join Sparks in the Park at Cooper's Field, Cardiff. With great success year after year, the biggest firework display in Cardiff is not to be missed! Get your ticket from Celtic English's reception and enjoy a wonderful night of fireworks.