13th October 2018
What is Black History Month?
In the UK, since 1987, the importance of Black History has been celebrated every October. It is an opportunity to remember and pay thanks to the black and ethnic minority communities who have helped to develop and shape our world. Thanks to their contributions in the fields of science, education, technology, business, sport, music, theatre, politics and justice, we are all better off.
Below are just a few examples of the amazing people that have worked tirelessly to make Wales a better place and have inspired others to become the best that they can be.
If you want to find out more, check out the links at the bottom of the post.
Science & Education – Icons
Dr Ahmed Ali
He is an expert in the chemistry of plants found in Africa. He is based at Cardiff University's School of Biosciences, where his scientific breakthroughs in anti-cancer agents both based on Somali myrrh extracts and an anti-inflammatory agent based on Somali frankincense have won him prestigious research awards. Dr Ali is famed for his innovative and novel thinking using botanical extracts (plants) which could potentially change the use of medicines and pesticides for the better.
Elizabeth Campbell MBE
She was awarded the MBE by the Queen thanks to her huge contribution to education and her advocacy for local people of all ethnicities. Elizabeth was the first black headteacher in Wales and fought passionately for diversity in education. Her beliefs were valued around the world and she was invited to be part of the Commission on Education to improve the system for all children.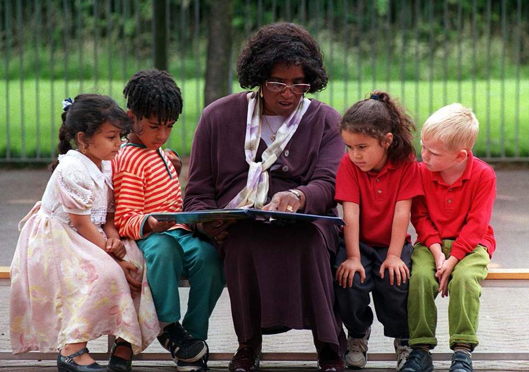 Business – Icons
Cynthia Ogbonna
She made history in 2012 when she became the first ever woman to be appointed managing director of Cardiff Bus, a company which is over 110 years old. Since that time, she has improved the public transport system in Cardiff to make it more accessible and sustainable for all people. She has also improved the working conditions and wages of her staff.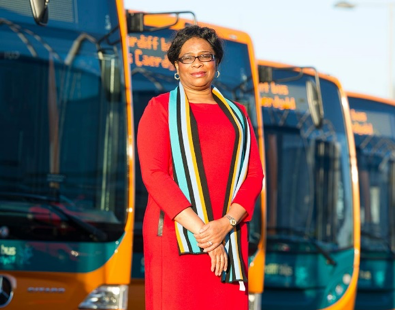 Professor Emmanuel Ogbonna
He is a leading voice in the business world and currently works as a Professor of management and organisation at Cardiff Business School, Cardiff University. He has published many articles about equality, diversity and inclusion in the work place which have won national and international awards for excellence. His work is in the top 50 most read management articles and most downloaded articles in the world.
Sport – Icons
Ryan Giggs
Cardiff-born Ryan Giggs is one of the most iconic footballers and managers in the modern game. He played for Manchester United more than any other player as well as representing Wales nationally 64 times. He is currently the manager of the Wales national football team. His paternal grandfather is from Sierra Leone and he has spoken of the racism he faced while growing up. He is passionate about removing racism from football and is an ambassador for the Show Racism The Red Card movement.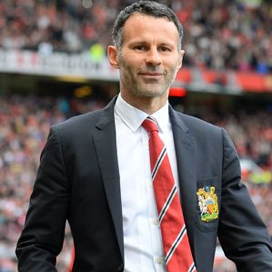 Richard Parks
He played rugby for Pontypridd and Wales before injury ended his career. However, he did not give up and reinvented himself as an extreme athlete. In July 2011 he made history by becoming the first ever person to complete the 737 Challenge: he successfully climbed the highest mountain on every continent (of which there are 7) and stand on the Earth's 3 poles (North pole, South pole and the summit of Mount Everest) within 7 months! As if this wasn't enough, in January 2014 he made history yet again by skiing to the South Pole, with no support and alone, in the fastest time ever by a British person.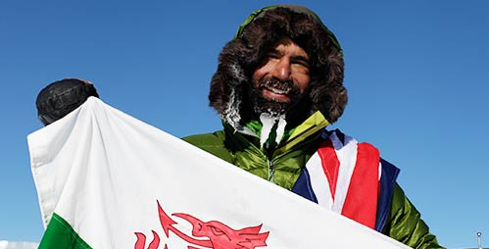 Entertainment – Icons
Kizzy Crawford
Kizzy is a musician and actress from Merthyr Tydfil in the Welsh valleys. She describes herself as a Welsh speaker with Bajan heritage. Her music reflects her multicultural and multi-lingual roots. She has performed live on radio and TV, but perhaps her most important gig to date was when she played her music to welcome Barak Obama to the NATO summit in Cardiff.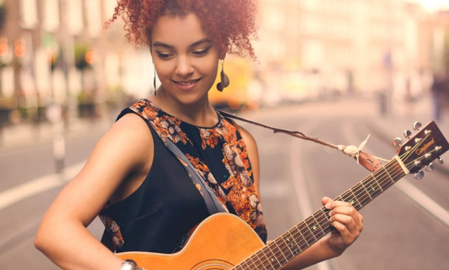 Reuel Elijah
He is a talented young star from Cardiff who has already performed with celebrities such as Madonna and Stormzy. In addition to wowing audiences on stage with his singing and dancing skills, he also produces, choreographs and directs music videos for top entertainers.
Rungano Nyoni
This year a Welsh-Zambian film director won the Bafta for Outstanding Debut earlier this year for her short film – I Am Not A Witch. She studied screen acting at Central St Martins, London, but decided she wanted to go behind the camera. She's since made award-winning short films – two were filmed in her native Zambia.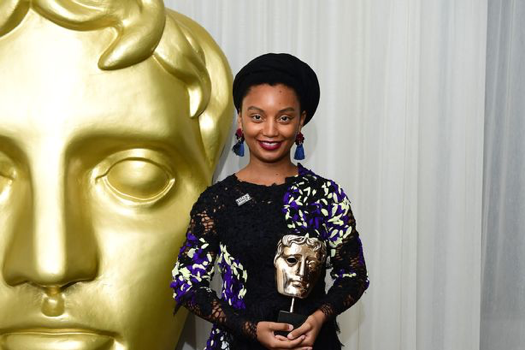 Politics & Justice – Icons
Vaughan Gething
He was the first black Assembly Minister and cabinet minister to win office. He was also the youngest ever and first black person to become president of the TUC in Wales aged 34 in 2008.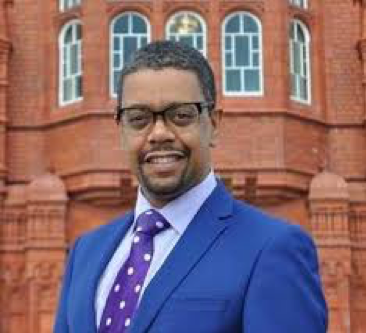 Iris de Freitas
Iris de Freitas was born in 1896, the daughter of a merchant in British Guiana. She studied botany, Latin and modern languages, law and jurisprudence in Aberystwyth University. After graduating, she left Wales to become the first female lawyer in the Caribbean and was the first female prosecutor of a murder trial there.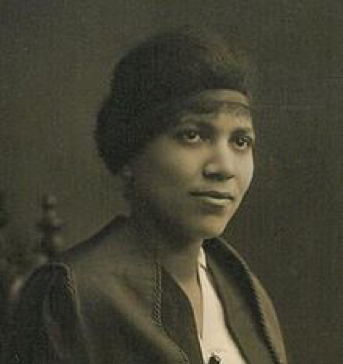 Supporting the Community – Icons
Vivienne A.A.A White MBE aka "Chalky White"
He was a hugely important member of Cardiff's community and holds many firsts to his name – he was Cardiff's first black dentist, he was also the first black bus driver, and finally he became the first black youth worker in Wales. Thanks to his dedication and passion he went on to become the head of Race Equality Council Wales and was honoured with an MBE for his work in communities.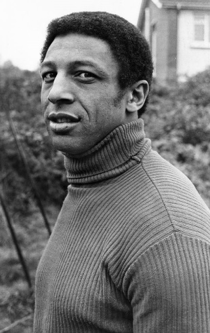 Ismat Ayed
Ismat proves that young people are equally as prolific as those that have gone before them. He won the Young Volunteer Black History Month Wales 2016 Youth Award for his unending commitment and dedication to his community in Butetown, Cardiff.
He has raised more than £10,000 for a range of different community sporting events including an Eid Football event which gained local and national recognition and setting up the Tiger Bay Youth Football club. He has also worked with local police on the Operation Bang scheme which aims to reduce anti-social behaviour during Halloween and Bonfire Night.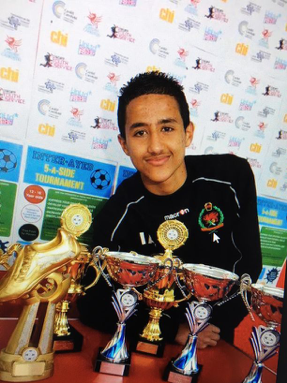 What events can I go to?
Hopefully you have been inspired to find out more about Black culture and history in Wales! In Cardiff and Newport there are several events where you can learn more and experience amazing music and culture this month.
BLACK HISTORY MONTH PRESENTS ECHOING VOICES CULTURAL CONCERT
Saturday 31st October, 7pm
Tickets – £6.50, Children under 16 – free
Saturday, 13th October – African Tales & Traditions
Saturday 20th October – Music Festival – Youth Takeover
Tickets – £15