18th August 2016
Yesterday we said a fond farewell to the children's group from Beijing, China. The Beijing Joy group lived up to their name as all 42 children were a joy to teach. The children, aged from 8 to 14 years, had a real passion for learning English and they achieved so much in just a week at Celtic English Academy.
We covered topics including Sport and Olympics; Animals; Books; and cultural lessons on the history of Gower, Swansea and modern London. One day April's class had great fun inventing new species of animals, while David's class took on a creative writing challenge and wrote their own short stories with illustrations!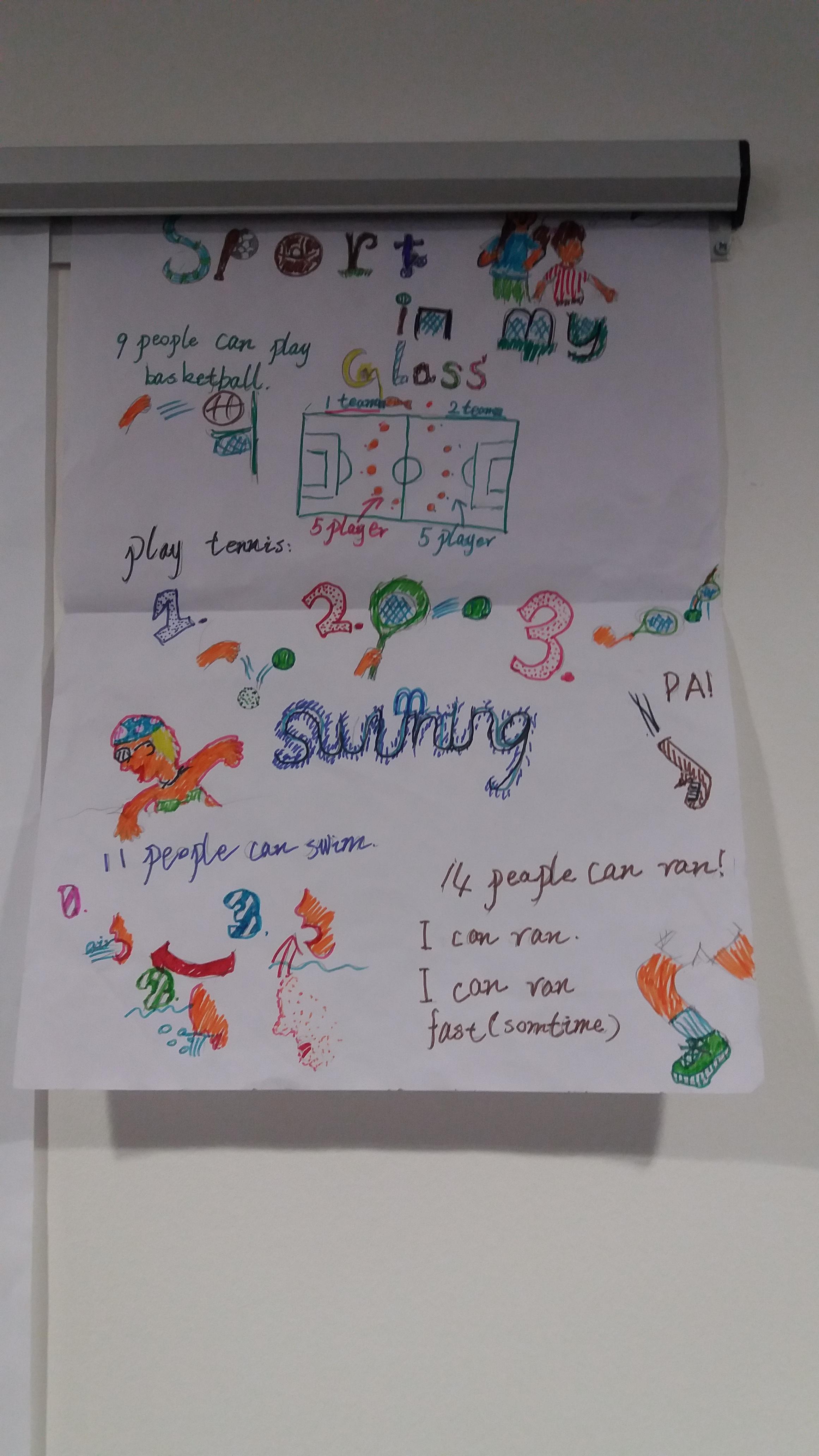 The aim of the course was to "use English" in a natural and enjoyable way. The focus was on producing English through creative speaking and writing practices. The children thrived on this approach, one stated, "My English teacher is my friend, he helps me, so my English is good. I think my English is up in here. Thanks my teacher!".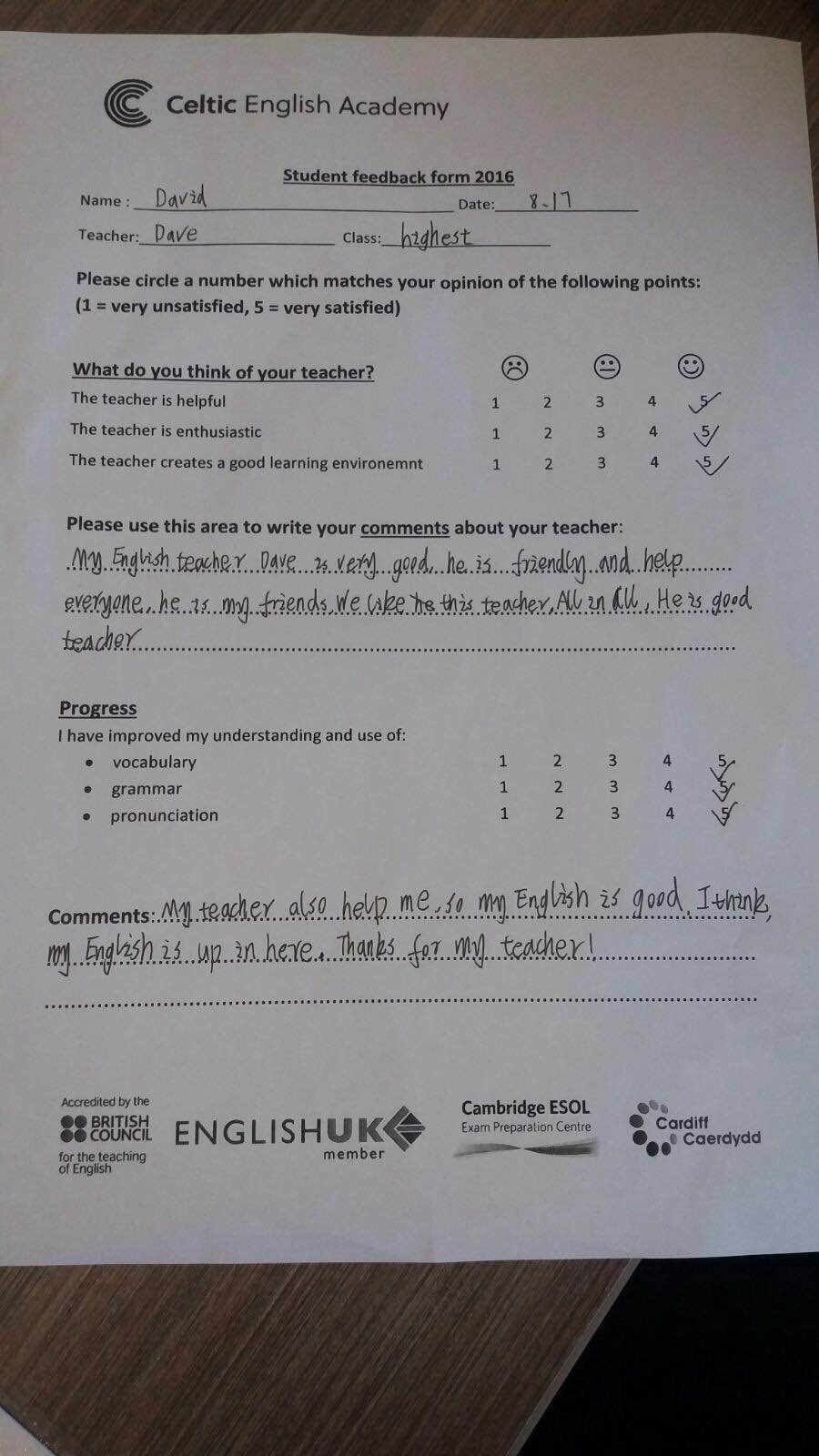 Not only did they get the chance to practise their English in the classroom, but they also had the opportunity to apply it during social activities. A personal highlight came when we took the children to St. Fagans (National History Museum Wales) along with some of the Celtic English staff's own children. Watching everyone interact happily through the medium of English was a real privilege and some great bonds were made too!
April Pugh – Teacher