13th November 2015
Celtic English Academy are so proud to see our teachers April and Ceri representing our academy in London with cutting edge research and innovative stratergies in teaching English. Heres what April had to say about the great experience and opportunity.
Ceri and I went to the English UK Teachers' Conference in 2014 where we attended some fascinating sessions ranging from helping Arabic learners with English spelling to Using technology in the classroom.
This inspired us to submit our own research proposal so that we could investigate the area of assessment. Excitingly Cambridge English accepted our research topic and so began our year long journey. With the support of the Academic team we investigated how changing the style of weekly tests could aid students' learning.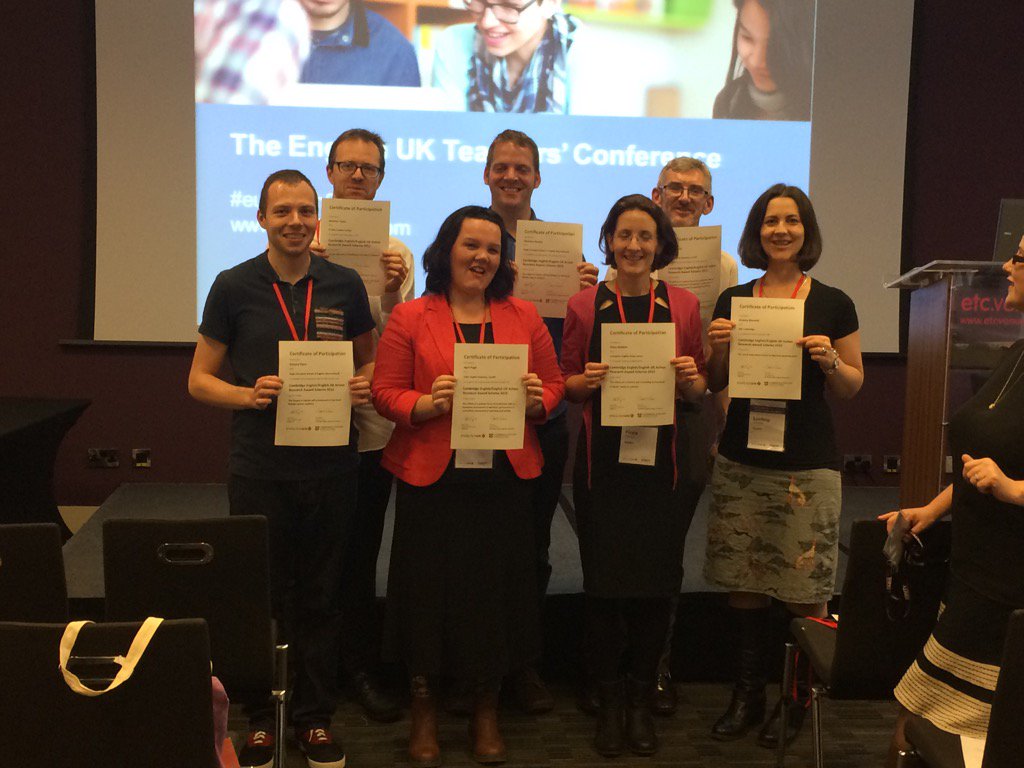 The results were really interesting and we recently presented our findings at this year's UK Teachers' Conference. It was exhilarating to speak in front of our peers and share our experience.
Photos courtesy of Simon Borg