What about Celtic English Academy?
I like the methodology, the politeness of the teachers and the people at reception
What was your favourite memory?
The first day, when we did the sightseeing tour around the city. I find it the best way to begin a new experience abroad.
Favourite lesson or activity?
The barbecue in Cosmeston Lakes, it was amazing. There was a lot of people and different nationalities
I will recommend my friends, my students, and my family because this school is good enough to improve my English level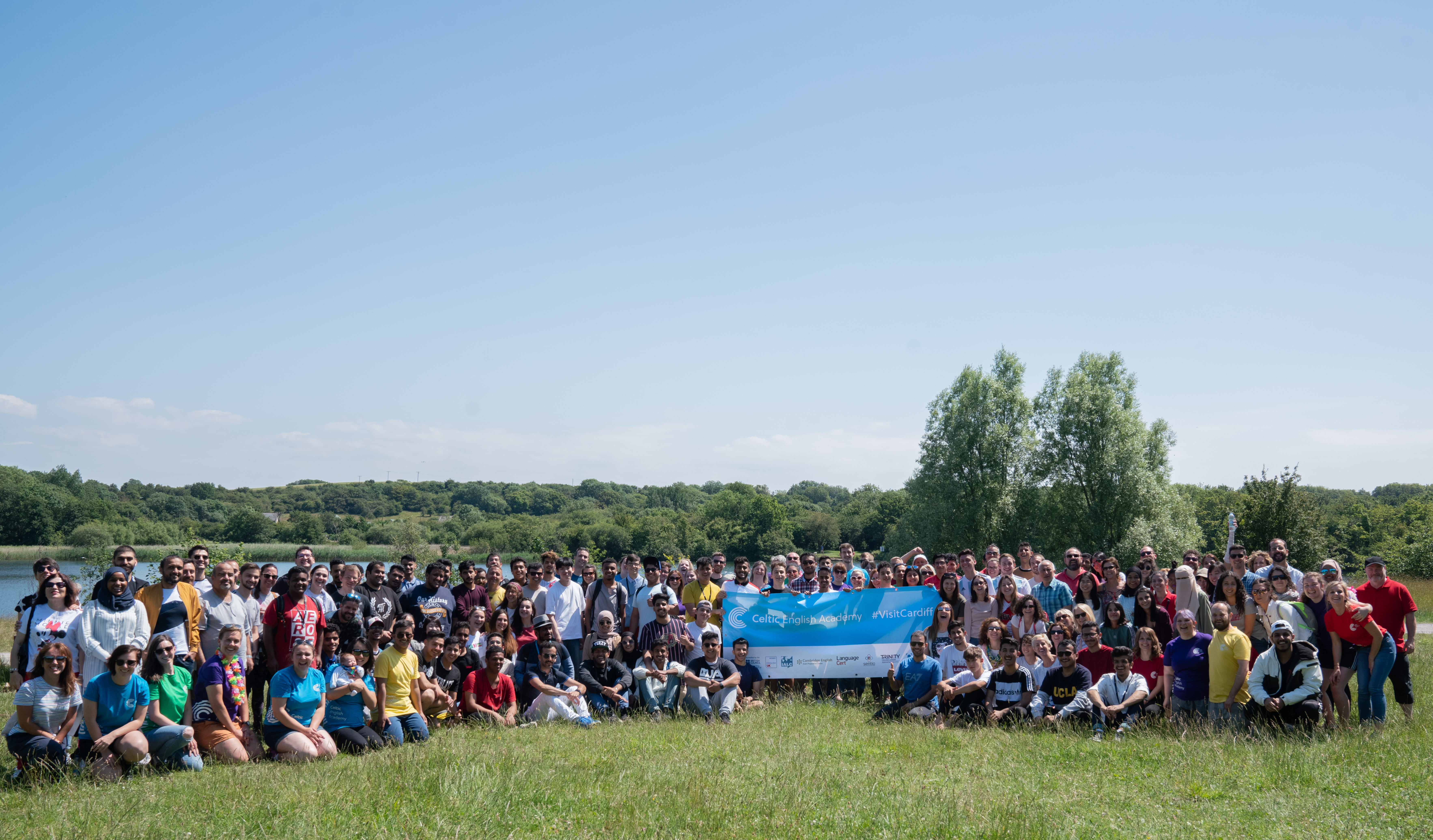 Read more about what other students have said about their experiences on our Blog Page