I like Cardiff because there are a lot of parks and in Celtic English Academy you can ask advice if you want to go to London or other cities or activities and the teachers are very nice!
My favourite class was in the morning class when we made groups to work together. I spoke with different persons that I didn't know and it was interesting! And out of the classroom, my favourite activity was when I went with my friends to the pub!
My favourite memory was when I went to Cardiff Bay with my friends. It was beautiful and when I visited a castle near Cardiff called Caerphilly castle, it was very interesting!
I think I would recommend Celtic English Academy, I visited a lot of castles, parks and cities and I met a lot of nice people. I met a lot of friends and we will keep in touch! Moreover, I had 2 different teachers who were both very good and my class was very nice because people were nice!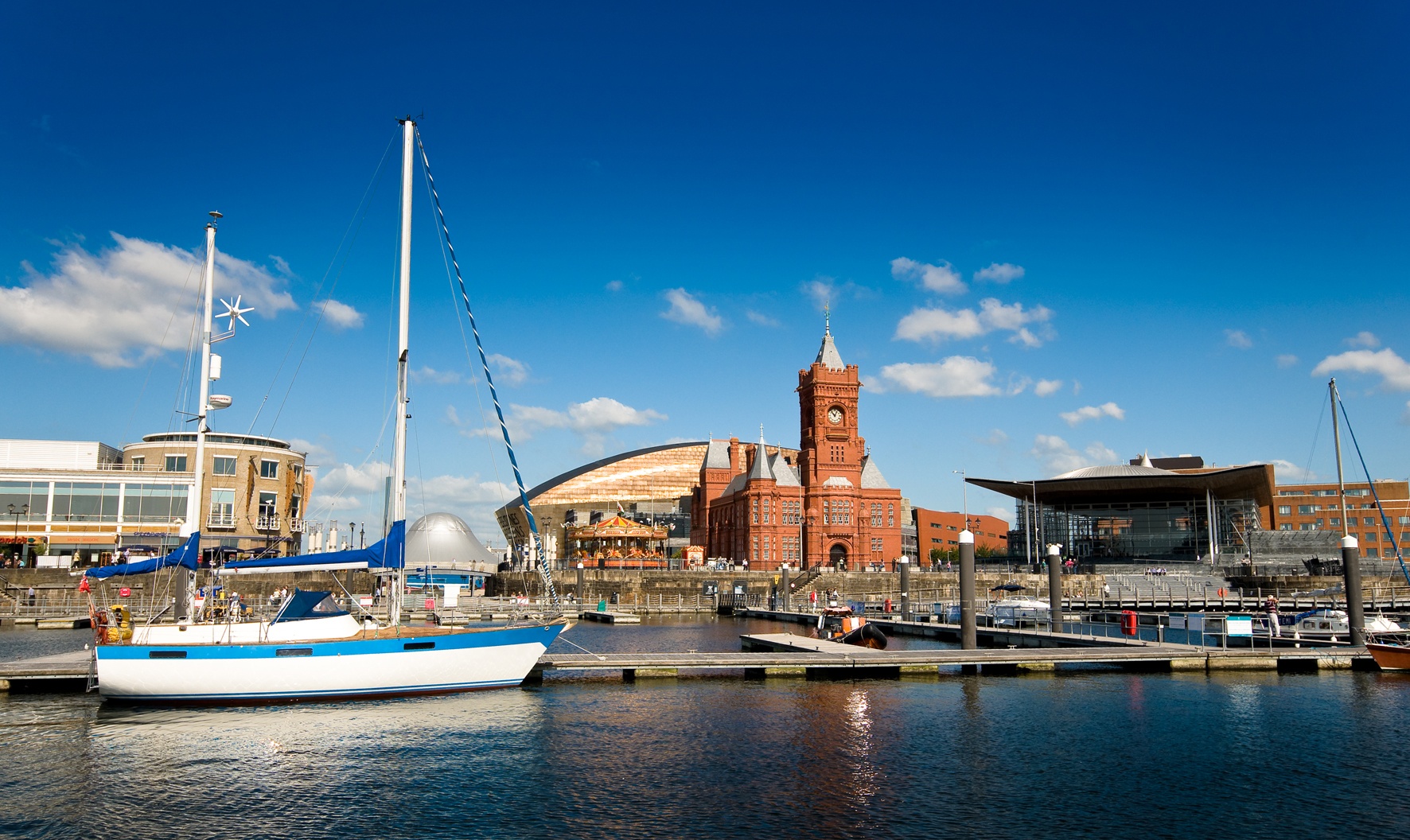 Read more about what other students have said about their experiences on our Blog Page