15th July 2017
We're thrilled to introduce Ibrahim. Ibrahim is one of three students who has been granted a Celtic scholarship to study English for 9 months, as the part of our partnership with RefuAids.
Here is what Ibrahim has to say about his first week at Celtic:
"My name is Ibrahim and l am from Syria in the Middle-East. I came to the UK in 2015 and l have recently started my ten week IELTS preparation course studying at Celtic English Academy.
My family currently live in Holland in the Netherlands, so l visit them approximately once or twice a year whenever l get the chance to.
I hope to develop my English so that l can achieve a 6.5 in IELTS and then apply to go to university to continue my studies and become qualified as a mechanical engineer."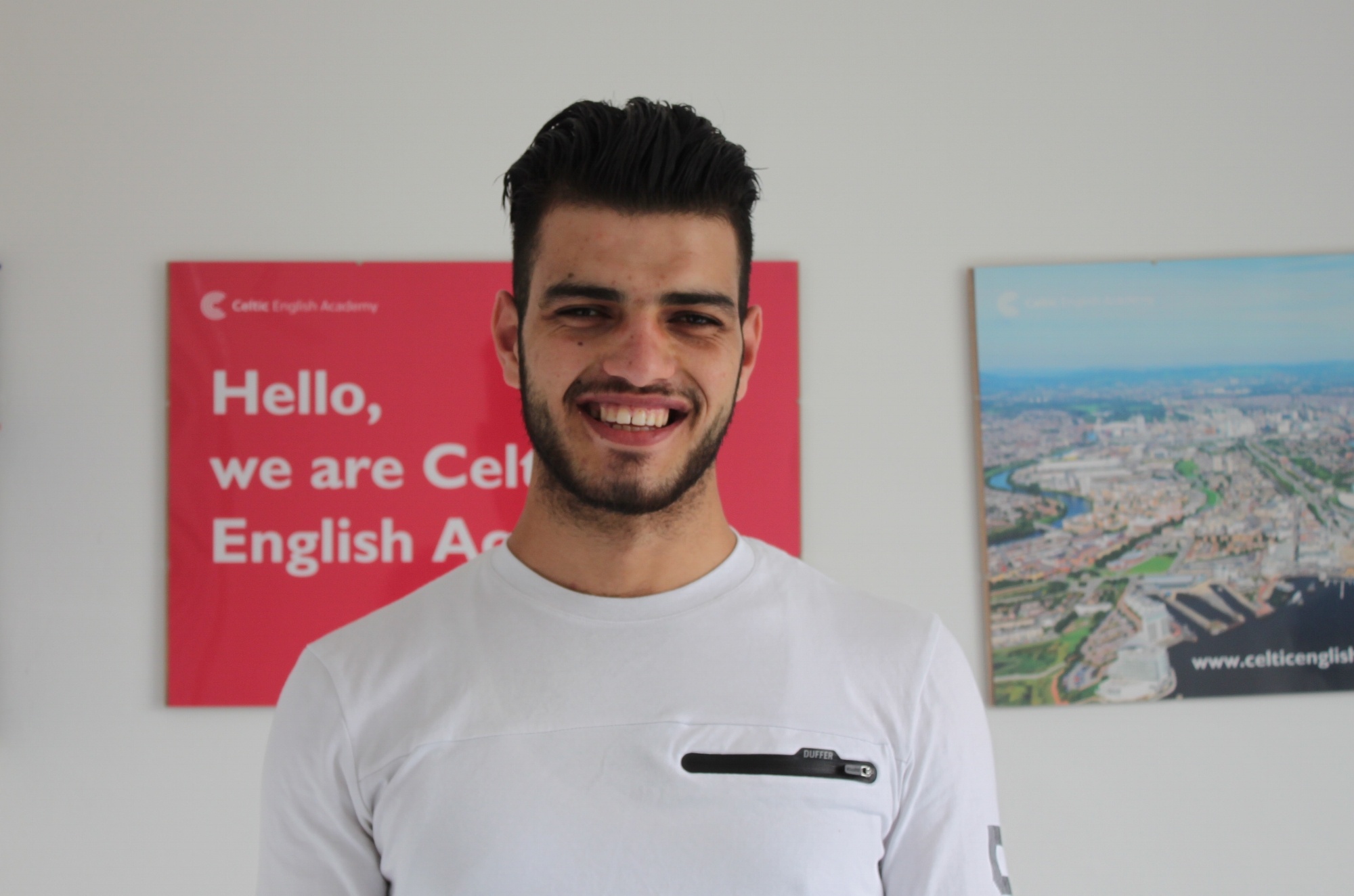 We wish Ibrahim an amazing time in Cardiff and Celtic English Academy.