23rd May 2019
We recently appointed a new Assistant Director of Studies here at Celtic. Louise will not only be helping in and around Celtic in Cardiff but will make up part of the team for our Junior Summer Programme in Bangor, Wales.
If you see Louise around don't forget to say hello! Read on to find out more about her.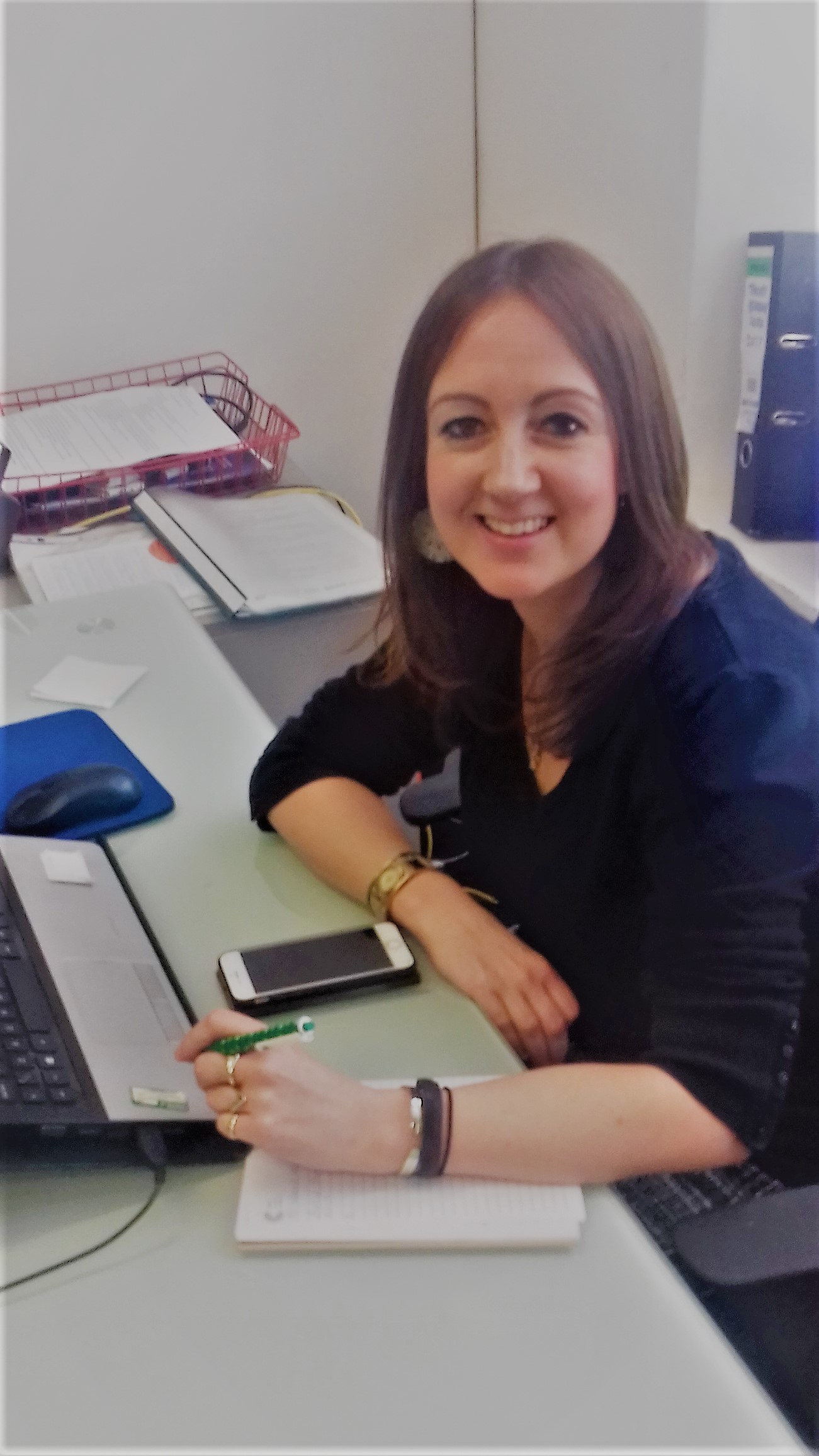 All about me!
Hello! I'm Louise. I joined Celtic English Academy 2 months ago as Assistant Director of Studies. I have been very busy working in the academic office and teaching in class since I started and I've loved every minute so far! Both staff and students have been amazing! I couldn't have asked for a better welcome!
Background: I have been teaching English for over 11 years now. I started teaching in Barcelona where I lived from 2008 to 2014. I moved back to the UK after this time and worked in an English academy in Salisbury for just over 4 years.
Favourite part of my job: meeting people from all over the world and getting to know more about other cultures. It really is the best job ever!
Three fun facts about me:
I'm a chocoholic
I'm left-handed.
I'm a vegetarian
My top tips for learning English:
Immerse yourself in the culture whilst you are here in the UK and speak English as much as you can! Explore the area and take advantage of all social activities on offer as they provide a great opportunity to practise your English with other students as well.
Read a little every day – choose something you enjoy reading. We have lots of books you can borrow in the academic office. You will see the benefits in no time!
Like music? Lyrics Training is a website/phone app where you can listen to your favourite songs and learn English at the same time as you complete the lyrics. Great for reading and listening skills, expanding vocabulary, spelling and pronunciation!
Watching series and films is a great way to improve your comprehension. Using English subtitles will help with reading skills as well as increase your range of vocabulary!
So, if you see me around the school, please say hello. And, if you need any academic support, feel free to come to the Academic office.