25th October 2016
Studying abroad can be one of the most beneficial experiences in your life. Here is a list of our top 7 reasons why studying English in the UK is fantastic!
1. Exploring the World
Studying abroad gives you the opportunity to see the world, immerse yourself in a new culture and its surroundings.
2. Better job prospects
International experience gives you a better chance of securing the job you have always wanted to get. It often gives your CV the prestigious edge that will put you before other candidates applying for the same jobs as you.
3. Developing your language skills
When you learn English in an English- speaking country, you will be surrounded by it all the time, not only in class, but also outside, so you will be able to practise your English in real life situations such as shops, cafes and whilst doing other-day-to-day tasks.
4. Gaining international contacts
You can make lots of new friends and network internationally. Meeting people and working alongside them is invaluable and you will not only develop your knowledge but you will also develop as a person.
5. Understand Global Cultures
Studying abroad will allow you to experience learning in a different culture that can provide the opportunity to develop tolerance, respect and a more open mindset.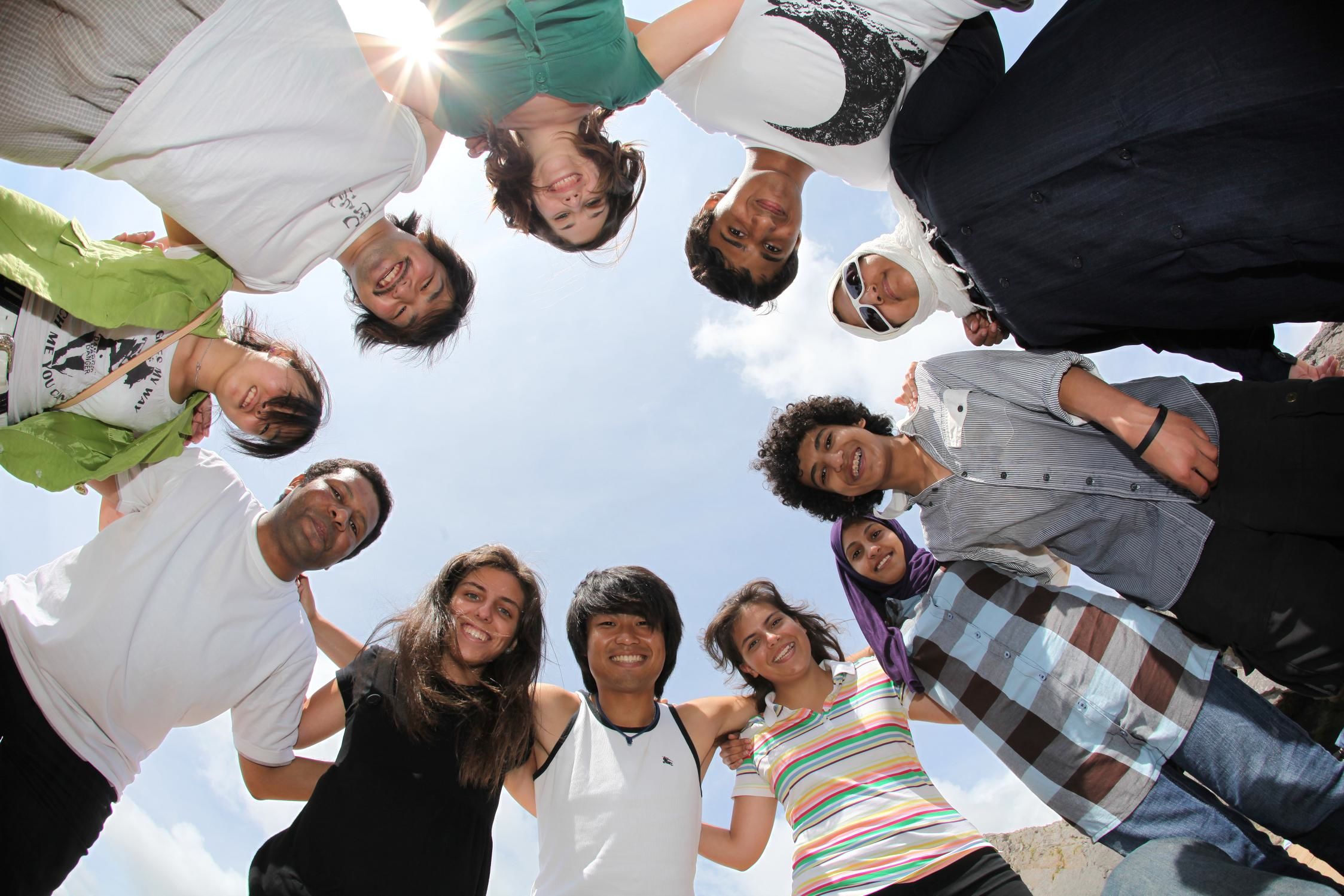 6. Personal growth
Moving out of your parents' home helps you to become independent, and also increase your self-confidence, and develop as an individual.
7.New interests
You will have the chance to discover new and exciting activities or hobbies that you may never have discovered if you'd stayed at home.
Studying abroad is beneficial in many ways. Here at Celtic English Academy, we are very proud of the fact that students come from all over the world to study with us. So if you're thinking of learning English abroad, why not come to Cardiff and study with us?