30th November 2017
Here at Celtic we love tasting food from around the world! We are so lucky that in Cardiff we can feast on a variety of different styles of foods and can get insights into many different cultures.
After a wonderful, full summer of dining out with friends and family we have come to an agreed list of the top 10 BEST International cuisine restaurants in Cardiff! Be sure to check them out!
1) CAFÉ CITTA
This is an Italian small café, you must book. Its popular because the food is so authentic. Ran by a lovely family sample some amazing, real Italian dishes. You can even see them cook it as the kitchen is in the restaurant!
2) SHAAM NIGHTS
This Syrian restaurant have the friendliest staff and the best food. With the restaurant décor transporting you away to Syria you cannot help but enjoy the atmosphere as much as their wonderful food. Booking only required on weekends!
3) TENKAICHI
This is a Japanese and Sushi Restaurant, located on City Road and ran by a Japanese family. Try their sushi or bento box and let your taste buds explode. We recommend everyone take a trip here and tries the food as well as the Japanese green tea or beer!
Traditional French cheese, bread and jambon. What a beautiful, French themed restaurant in the hidden gem arcades of Cardiff. Any French food lover would absolutely adore this café! Be sure to try traditional French cheeses and sample your only little bit of Paris. Make the most of its originality. Bon appetit!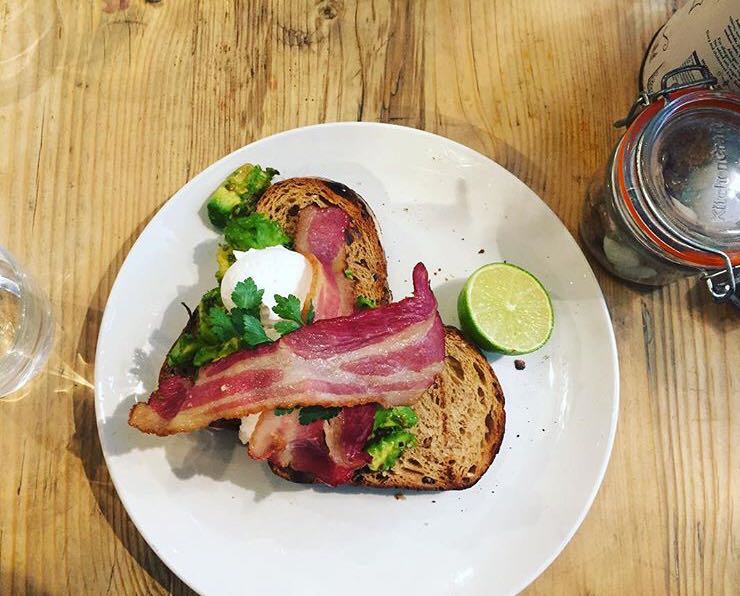 Be sure to follow these guys on Twitter, they are always holding competitions to win free food here. Purple poppadom on Cowbridge road is hidden on top a shop. Again, ran by a large family, this Indian is very authentic. Warning – some dishes are very spicy! Enjoy the heat.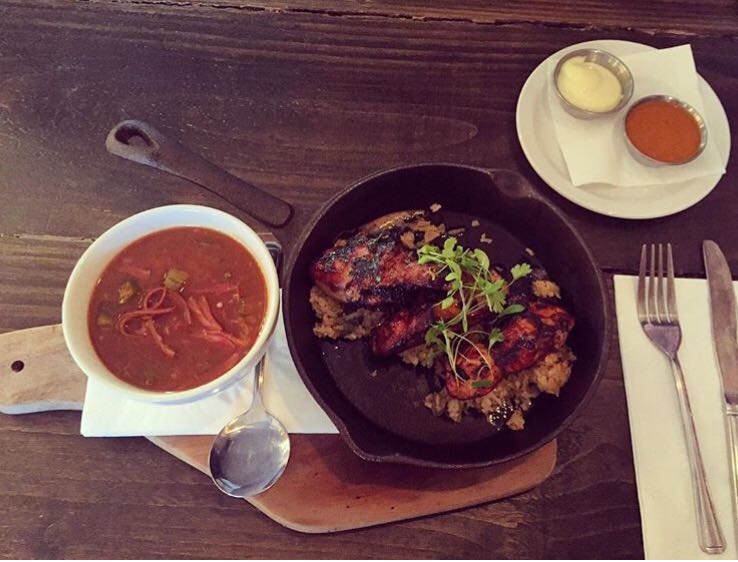 6)BAR44
If tapas and wine takes your fancy this is the place to go! The focus at Bar 44 is on impeccably sourced ingredients served simply with a modern touch and a whole load of passion. Very Spanish indeed!
Madeira has an extensive selection of freshly prepared traditional Portuguese dishes. Vegetarian is also always available. Come and experience Portugal in its finest. The food and surroundings feel like you're right there!
Enjoy a little slice of Greece when you visit this restaurant on Crwys Road. Enjoy a real taste of Greek food and embrace the warm welcoming atmosphere. We recommend the traditional Souvlaki! Let us know what you think!
This American deli has the biggest sandwiches and bagels ever. If you're hungry this is the place to go! With each lunch dish and meal deal named after a state. Choose your favourite and work your way through the mountain of food. Beware you will leave very full!
10) MOKSH
Wow! No Asian dish will be ever served like this anywhere else. Their creativity with food makes your dinner a masterpiece. Go take pictures, enjoy food and socialise over some very famous dishes. They have even won an AA Rosette for their culinary skills recently. Give it a go!
There you have it, our top 10! Let us know what you think, or even suggest some more amazing restaurants Cardiff has to offer. We would love to try them and feature some reviews on our blog page. Happy Eating…